All materials are created to order and individually personalized.
PDF materials are usually available within 24 hours
Printed materials may take a few days - we'll let you know when to expect the package.
For printed scores the price includes the cost of shipping and handling.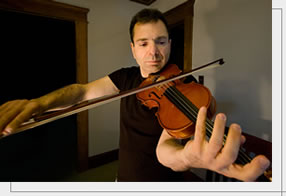 Thank you for your support of my work! I hope you will find it memorable, pleasurable, and (perhaps) of continuing challenge and interest.
Purchase of PDF scores gives you license to print a sufficient number of copies for practical use. (For instance, I imagine you will need to print two copies of a performance score of a duo, three copies of a trio.)
All materials are copyrighted by Roger Zahab and public performance is licensed through BMI.